KAUNAS PHOTO festival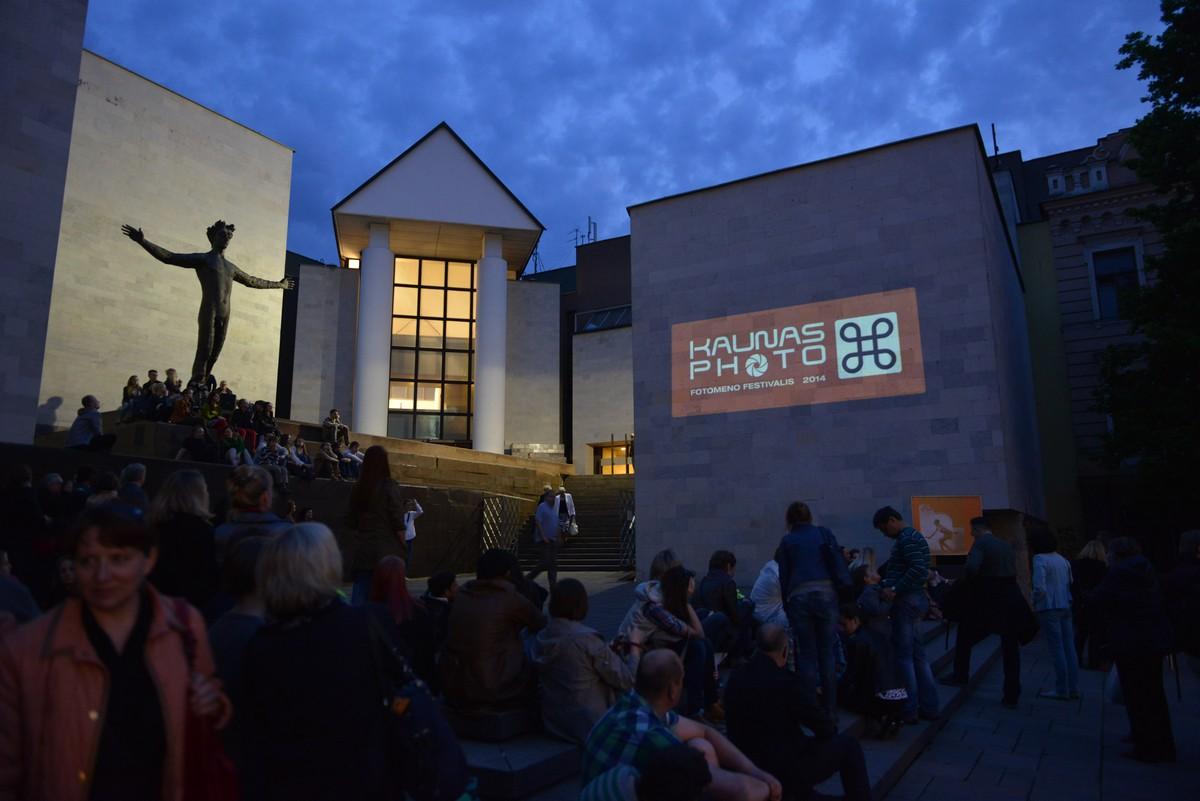 Opening of KAUNAS PHOTO exhibition "Museum 247" and a projection event. 2014
Founded in 2004 and running annually, KAUNAS PHOTO festival, the founding base of folioPORT online resource system, is the longest-running photography festival in the Batic Countries. Between 2015 and 2017, KAUNAS PHOTO festival is a part of "Flaneur: new urban narratives" project, co-funded by the EU's "Creative Europe".
FolioPORT for Flaneur
is virtual environment that will accommodated and exhibit contemporary creation of street photography and that dealing with the public urban space.
KAUNAS PHOTO has been a festival of premieres for future stars of contemporary photography. Being a part of Photo Festival Union and Festivals Of Light Organization, KAUNAS PHOTO festival is the longest-running photographic festival in the Baltic states is a platform for dialogue around contemporary photographic creation between North and South, East and West.
The festival's traditional time of the year with Exhibitions, Projections, Master Classes, face-to-face Portfolio Reviews is in September, but there are more and more exhibitions and other events in other calendar areas of the year.


KAUNAS PHOTO festival
(since 2004)
VšĮ Šviesos raštas
Savanorių pr. 206-320
50193 Kaunas, Lithuania
festival@KaunasPhoto.info
Current edition: www.KaunasPhoto.com
2015.KaunasPhoto.com
2014.KaunasPhoto.com
2013.KaunasPhoto.com
Editions from 2004 to 2012 documented on www.KaunasPhoto.info
Follow KAUNAS PHOTO on Twitter
Follow KAUNAS PHOTO on
Instagram
LIKE & follow KAUNAS PHOTO on
Facebook
KAUNAS PHOTO on
Vimeo